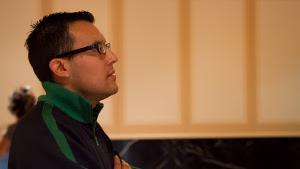 LaFe is InterVarsity's Latino Fellowship. We're both a community of Latino Staff and a campus outreach to Latino students on campuses across the country. We have a big mission and a rich history. We'd love for you to get to know us.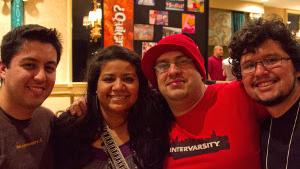 We are helping students and faculty explore God, faith and the experiences of our people on campuses all across the country. We would love to connect you with one of our ministries ... or even to help you start something nuevo near you.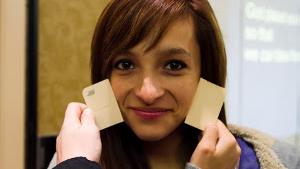 We work hard to develop helpful resources to establish and advance witnessing communities on campus. LaFe produces Bible studies, eBooks, blog posts, evangelistic resources and more. We'd love to share what we have with you.